97% Open. 3% Dark Secrets.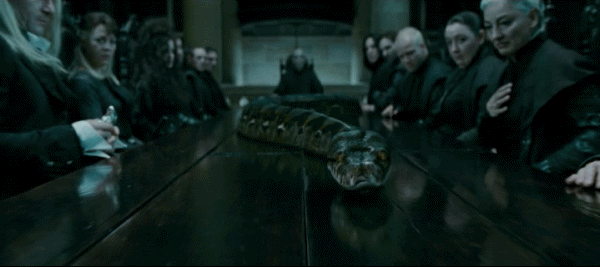 A part of this journal is Friends Only.
Since I don't want to share my darkest thoughts to the world
.
If you would like to get full access just
Comment -> Add me.
And I will add you as soon as I read your comment.
Current Music: Cat Power - Werewolf